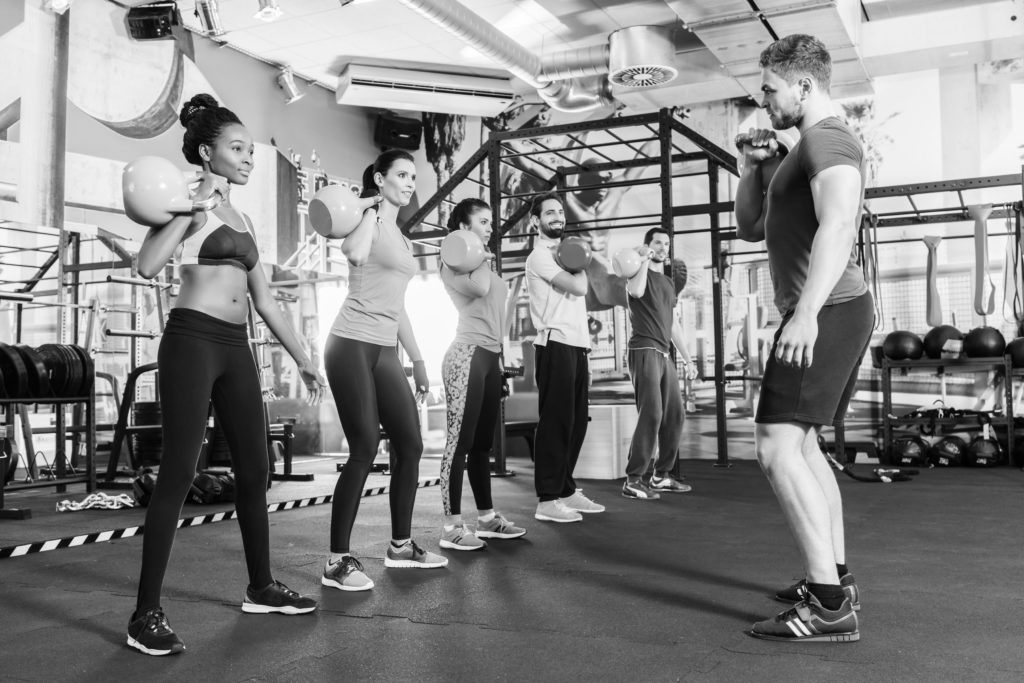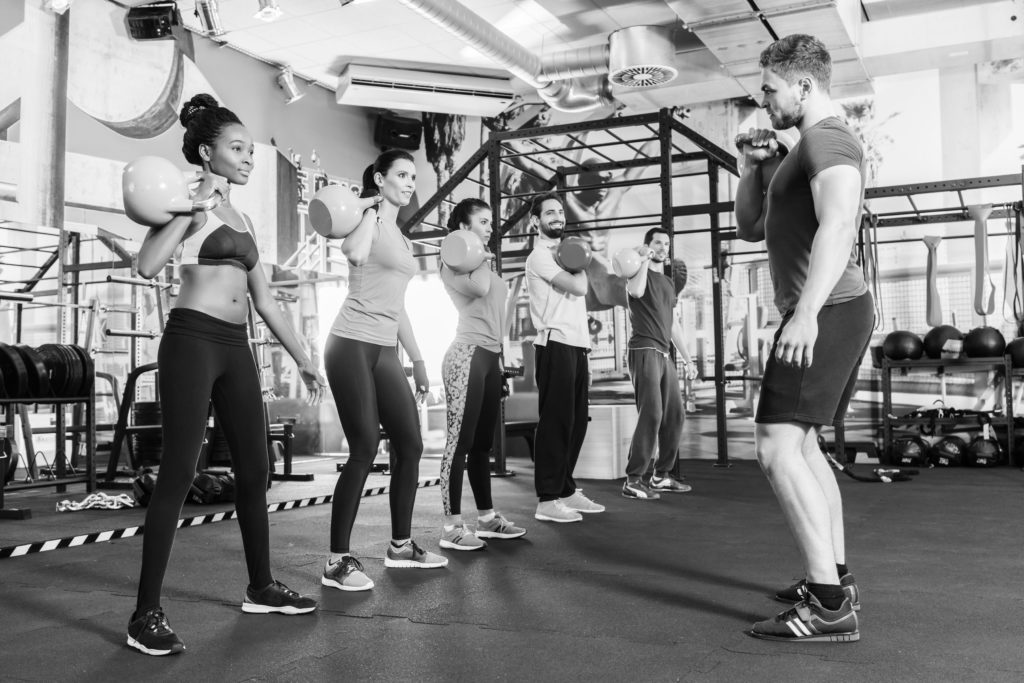 PERSONAL TRAINING
SNELLER VOORUITGANG
Bereik jouw eigen fitnessdoelen met behulp van individuele persoonlijke begeleiding passend bij jouw niveau en doel. Samen stellen we een goed krachttrainings-plan op en gaan daar mee aan de slag. Personal Trainer Borne
Gewapend met de "IF IT DOESN'T CHALLENGE YOU, IT DOESN'T CHANGE YOU" mentaliteit, streven we ernaar om jou zowel fysiek als mentaal te verbeteren, hier heb je in het dagelijks leven ook veel profijt van. Of je nu spieren wilt opbouwen, gewicht wilt verliezen of handgrepen nodig hebt voor een gezondere lifestyle zowel fysiek als mentaal, het is allemaal mogelijk. Wij streven naar langdurige resultaten binnen en buiten de sportschool.
SMALL GROUP TRAINING
SAMEN VERBETEREN
Groepsfitness is een geweldige manier om betrokken te blijven, vriendschappen te sluiten en een geweldige tijd te hebben tijdens het zweten. Ervaar de kracht van groepsfitness bij UFC Borne. Onze lessen bevatten mainstream-programma's met gespecialiseerde krachttraining die uniek zijn voor UFC Borne, en bieden een verscheidenheid aan keuzes die passen bij de trainingsstijl van jouw voorkeur. Of het nu je doel is om vet te verbranden, je spieren te versterken, die intensieve oefeningen te doen of de flexibiliteit te verbeteren, onze krachttraining en community zullen je helpen om er te komen.
IF IT DOESN'T CHALLENGE YOU
IT DOESN'T CHANGE YOU
Schrijf je nu in!